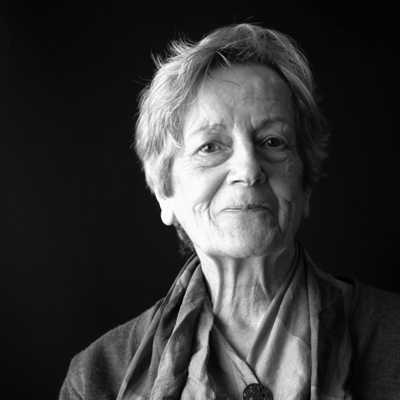 A guardian is a person or institution appointed by the Court of Chancery to manage the affairs of another, called the ward.
Types of Guardianship

There are two types of guardianship: of the person, and of the property. A guardian of the person is given the authority to make personal decisions for the ward, like where he will live, and under what conditions, etc. A guardian of the property manages the finances of the ward.
The Court may appoint either type of guardian or both person and property, or two separate guardians may be appointed. An institution, such as a bank, may be appointed guardian of the property.