Who We
Are
The Delaware Supreme Court is the highest court in the State of Delaware. The Court has final appellate jurisdiction in criminal cases in which the sentence exceeds certain minimums, in civil cases as to final judgments and for certain other orders of the Court of Chancery, the Superior Court, and the Family Court. The Supreme Court has discretionary jurisdiction to issue writs of prohibition, quo warranto, certiorari, mandamus or to accept appeals of certain non-final orders or certified questions.
---
April 30, 2021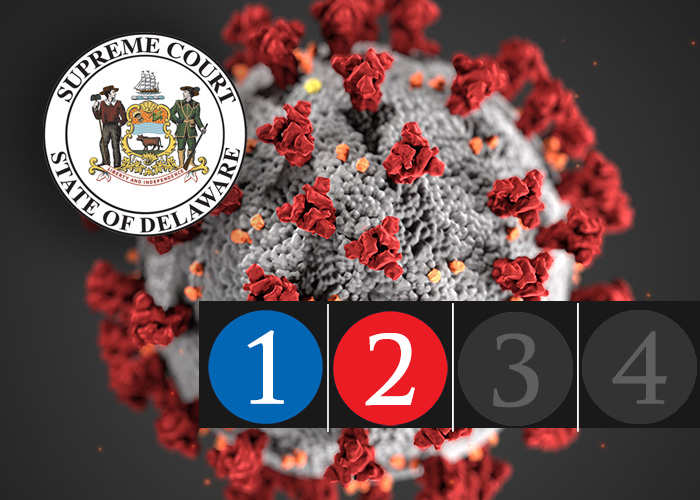 Emergency extended another 30 days—Jury trials to resume in June
Supreme Court has issued Administrative Order No. 19—Extension of Judicial Emergency which extends the emergency another 30 days. Jury trials are set to resume on June 1, 2021.
March 15, 2021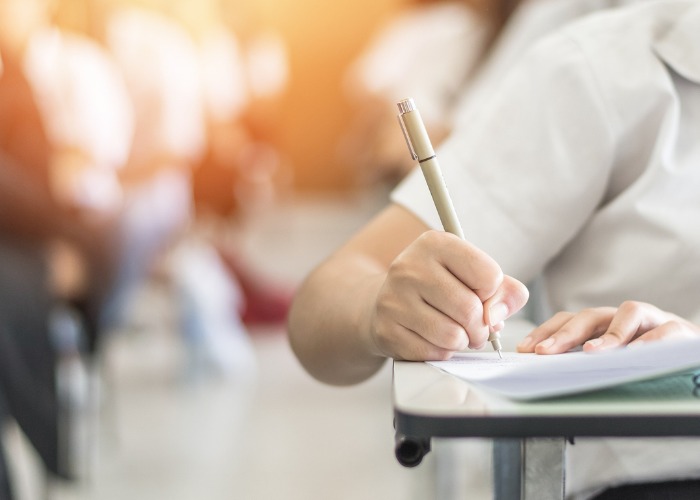 Delaware Supreme Court Announces Online Administration of July 2021 Delaware Bar Examination
Due to the ongoing COVID-19 pandemic, the 2021 Delaware Bar Examination will be administered remotely online, according to the Delaware Board of Bar Examiners. The Delaware bar examination, which will take place over three days on July 26-28, 2021, will use the remote (online) format offered by the National Conference of Bar Examiners (NCBE)......
March 1, 2021
Delaware Supreme Court names David A. White as Chief Disciplinary Counsel
The Delaware Supreme Court has appointed David A. White as Chief Disciplinary Counsel of the Office of Disciplinary Counsel, an Arm of the Delaware Supreme Court. He will begin working as Chief Disciplinary Counsel in March 2021. The Office of Disciplinary Counsel receives, evaluates, investigates, and prosecutes complaints of lawyer misconduct and the unauthorized practice of law.....
---