The Delaware State Courts will be closed Monday, July 4, 2022 in observance of Independence Day. Justice of the Peace Courts 11 (New Castle County), 7 (Kent County), and 3 (Sussex County) will remain open.
Who We
Are
The Delaware Supreme Court is the highest court in the State of Delaware. The Court has final appellate jurisdiction in criminal cases in which the sentence exceeds certain minimums, in civil cases as to final judgments and for certain other orders of the Court of Chancery, the Superior Court, and the Family Court. The Supreme Court has discretionary jurisdiction to issue writs of prohibition, quo warranto, certiorari, mandamus or to accept appeals of certain non-final orders or certified questions.
---
June 23, 2022
Chief Justice Seitz hosts West Point's "Civil Rights Staff Ride"
Delaware Supreme Court Chief Justice Collins J. Seitz, Jr. recently met with more than a dozen cadets and a faculty advisor from the United States Military Academy at West Point as part of the academy's "Civil Rights Staff Ride."...
May 18, 2022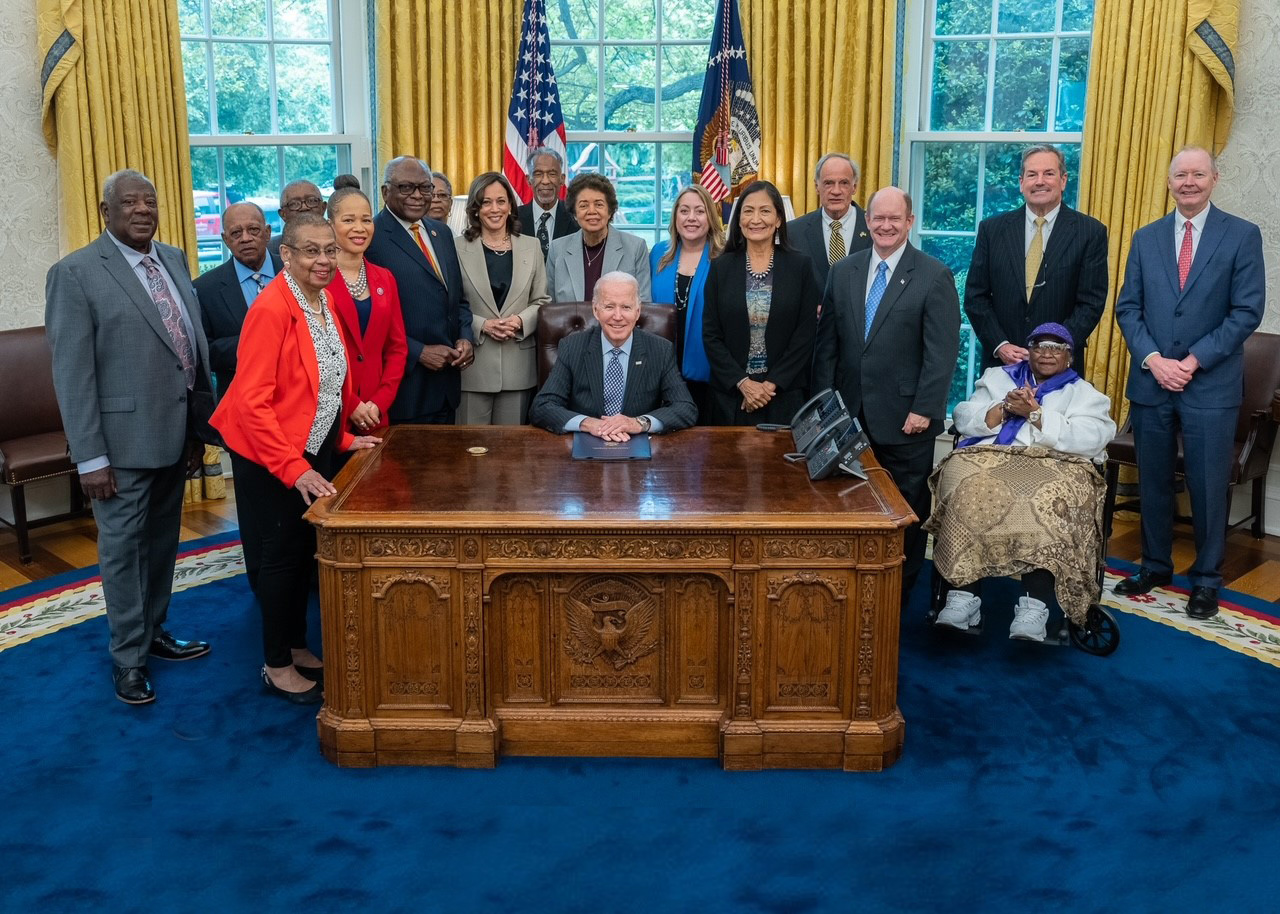 Chief Justice Seitz attends bill signing at White House recognizing two Delaware sites as Brown v Board national historic landmarks
The former Hockessin School #107C and the former Claymont High School both featured in the landmark Brown v. Board of Education case that desegregated Delaware public schools....
April 30, 2022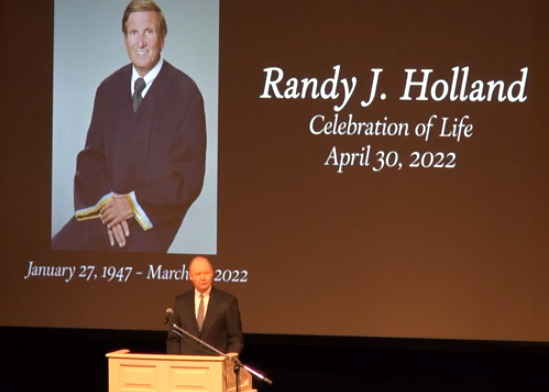 Celebration of the life of Justice Randy Holland — April 30, 2022
The Holland Family, together with the Delaware Supreme Court, celebrated the life of former Justice Randy J. Holland on Saturday, April 30, 2022, in the Educational and Humanities Theatre at Delaware State University in Dover, Delaware.
---