The Honorable Danielle J. Brennan, Judge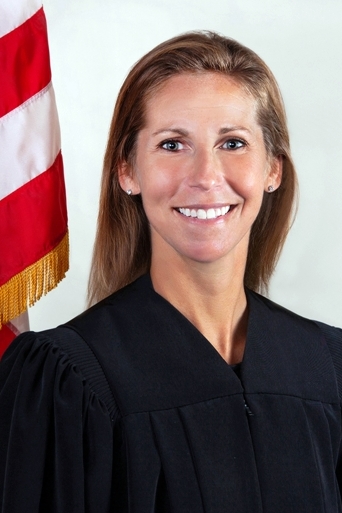 The Honorable Danielle J. Brennan was appointed to the Superior Court of Delaware by Governor John Carney on July 1, 2021.
Judge Brennan received her Juris Doctor from the Villanova University School of Law in 2003. Her undergraduate degree, a Bachelor of Arts in Criminal Justice, is from the University of Delaware.
Before coming to the bench, Judge Brennan served for seventeen (17) years with Delaware's Department of Justice, handling cases at every level, trial and appellate. Judge Brennan served as the head of both the Misdemeanor and Felony Trial Units during various portions of her career at the Department, as well as handled cases statewide in various roles. She also took an active role in the DOJ training committee for new prosecutors entering the office. During her tenure with the Department of Justice, she also worked on various legislative matters. Prior to the DOJ, Judge Brennan worked in civil litigation at Marks, O'Neill, O'Brien and Courtney, P.C.

Judge Brennan is currently a member of the Delaware State Bar Association, as well as the American Bar Association, as well as the Rodney Inn of Courts. She is a member of the Women and the Law and Criminal Law sections of the DSBA.
Judge Danielle J. Brennan's current term ends on August 5, 2033.