The Honorable Mark H. Conner, Judge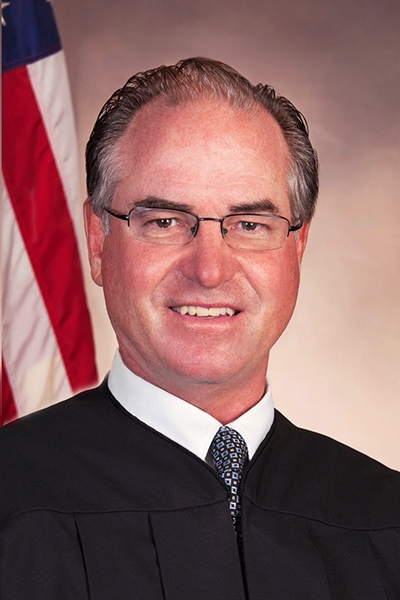 The Honorable Mark H. Conner was appointed to the Superior Court of Delaware by Governor John Carney on July 6, 2020.
Judge Conner earned a Bachelor of Arts degree in history from Dickinson College in 1987 and his Juris Doctorate from Widener University School of Law in 1990. Thereafter, he was a Judicial Law Clerk to the Honorable Charles H. Toliver, IV.
In 1991 Judge Conner began serving as a Deputy Attorney General in the Civil Division of the Delaware Department of Justice representing the State Personnel Office and the Department of Labor among other boards and commissions. In 1995 he started working in the Criminal Division of Delaware Department of Justice prosecuting cases in Superior Court, the Court of Common Pleas and Family Court for over two decades.
Since July 2016, Judge Conner has served as the Resident Attorney for the Office of Conflicts Counsel for Sussex County. He also worked as an associate attorney for Morgan, Shelsby and Leoni, P.A. practicing in the areas of insurance defense and general litigations. Also, Judge Conner served as an adjunct professor at Wilmington University and Delaware Technical and Community College, teaching courses in Criminal Law and Procedure and Business Law.
Judge Conner's present term ends on July 6, 2032.