The Honorable Sheldon K. Rennie, Judge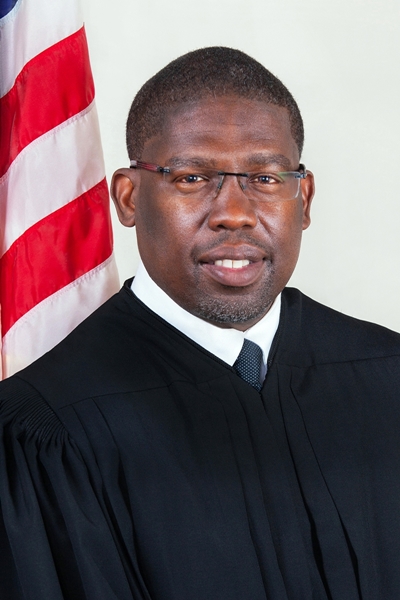 The Honorable Sheldon K. Rennie was appointed to the Superior Court of Delaware by Governor John Carney on April 27, 2018.

Prior to his appointment, Judge Rennie had been a Judge of the Court of Common Pleas for five years. Judge Rennie received his B.A. and M.S., magna cum laude, in Criminal Justice from Long Island University and earned his law degree from Villanova University School of Law where he later served as Adjunct Professor. While at Villanova, Judge Rennie served as the Editor-in-Chief of the Environmental Law Journal and was also the 1995 recipient of the Louis L. Redding Fellowship. He was admitted to the Delaware Bar in 1998.

Previous to joining the bench, Judge Rennie was a partner at Fox Rothschild LLP where he practiced in the areas of corporate and business litigation and creditor's rights. He also worked as an Associate at Prickett Jones & Elliott, P.A.

Judge Rennie's present term ends April 27, 2030.