Drug Court Information System
View Drug Court Information System Demo
The Superior Court of Delaware recognized that a management information system was needed to facilitate communication among all the agencies that support the Drug Court, and to track client progress and outcome.
Through support from the Office of Justice Program's Drug Court Program Office (OJP), the State Justice Institute (SJI), and the Bureau of Justice Assistance (BJA), the Drug Court Information System (DCIS) was developed by Tidal Technologies, Inc. ( formerly Software Architects, Inc.)
The DCIS is designed to integrate information from several sources to assist in client management, inter/intra-agency communication, support judicial decision making, and enable analysis of client information to improve operations and to measure outcomes of the drug court.
The DCIS is structured to integrate treatment and case management information with the Court's online case management system (CMS) through a Windows interface created by the Court's Automated Sentencing Order Project (ASOP). The system transfers case information from the Court, and using Web technology, captures information related to Drug Court participant activities as the participant progresses through the treatment and justice systems.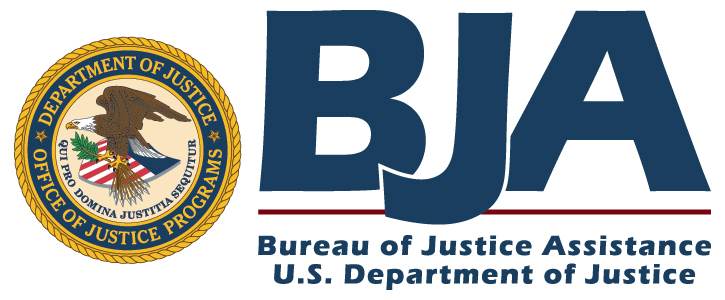 All the Drug Court partners can use the system to conduct their work, to communicate, and to monitor progress, compliance, and outcomes. Security features ensure the protection of confidential client information. Managers can use the reporting function to monitor treatment placement and utilization, overall operations, and to generate ongoing and ad hoc reports. A bulletin board feature enables messages to be posted to all DCIS users. Also, an online version of the Addiction Severity Index (ASI) has been incorporated into the DCIS design.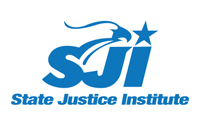 Most court-based management information systems track offenders and other court populations from arrest to disposition, and are not designed to capture information related to substance abuse treatment or other conditions of sentencing.
However, much of the activity of drug courts takes place outside the boundaries of the courthouse.
DCIS ties all this activity together to support judicial decision-making and court management.
While the DCIS software is in the public domain, the system was designed specifically to interface with the Delaware Court System. The system contains many fields and screens common to most drug courts, both diversion and post-adjudication, and can be adapted to fit the specific needs of any jurisdiction. While it can, with modification, serve as a stand-alone system, it is best utilized as an integrated system, giving drug courts the ability to measure their progress in relation to broader court functions, and reducing the need for redundant data entry.
DCIS has been developed using an open system architecture and operating platform, which enables it to interface with mainframe, client-server, and stand-alone applications.